welcome to oneFAPvoice
- a positively charged Familial Adenomatous Polyposis community.
academic & health care centers
352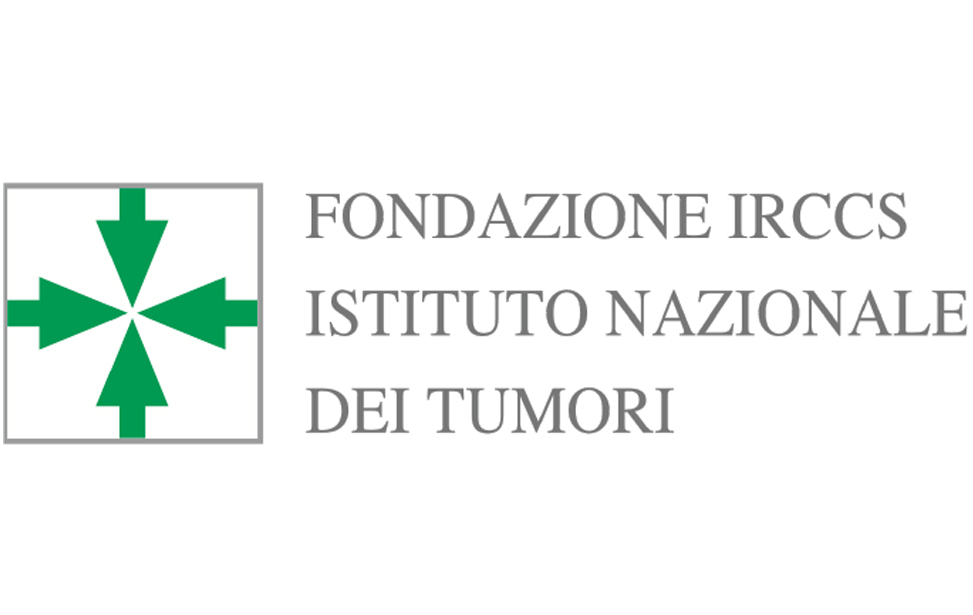 Istituto Nazionale dei Tumori is regarded as a center of excellence for research, pre-clinical, and clinical research. The institute has a major contribution in the prevention and treatment of oncological diseases. The institute also conducts training and ongoing skills development programs of human resources, as well as works as an innovator in the organization and management of health services. The institute was established in 1928 and since then it carries the business of health care, biomedical and health research, clinical and translational research.
expertly curated content related to this topic