welcome to oneFAPvoice
- a positively charged Familial Adenomatous Polyposis community.
academic & health care centers
352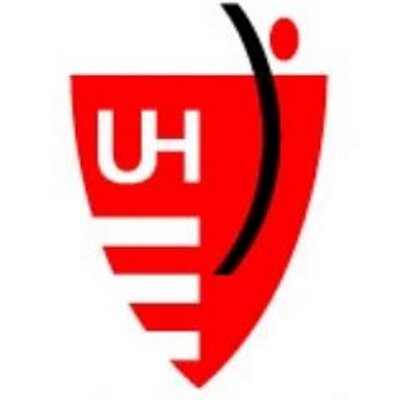 University Hospitals Cleveland Medical Center
11100 Euclid Avenue
Cleveland, Ohio 44106
United States
Phone
Web
The history of University Hospitals Cleveland Medical Center is linked to the history of Cleveland. It was founded in 1866. Expert Team at University Hospitals treats a range of colorectal conditions and diseases. Expert surgeons at Cleveland's University Hospitals Case Medical Center's Division of Colorectal Surgery provide exceptional patient care in the performance of colorectal surgery on the full spectrum of conditions including familial adenomatous polyposis.
expertly curated content related to this topic